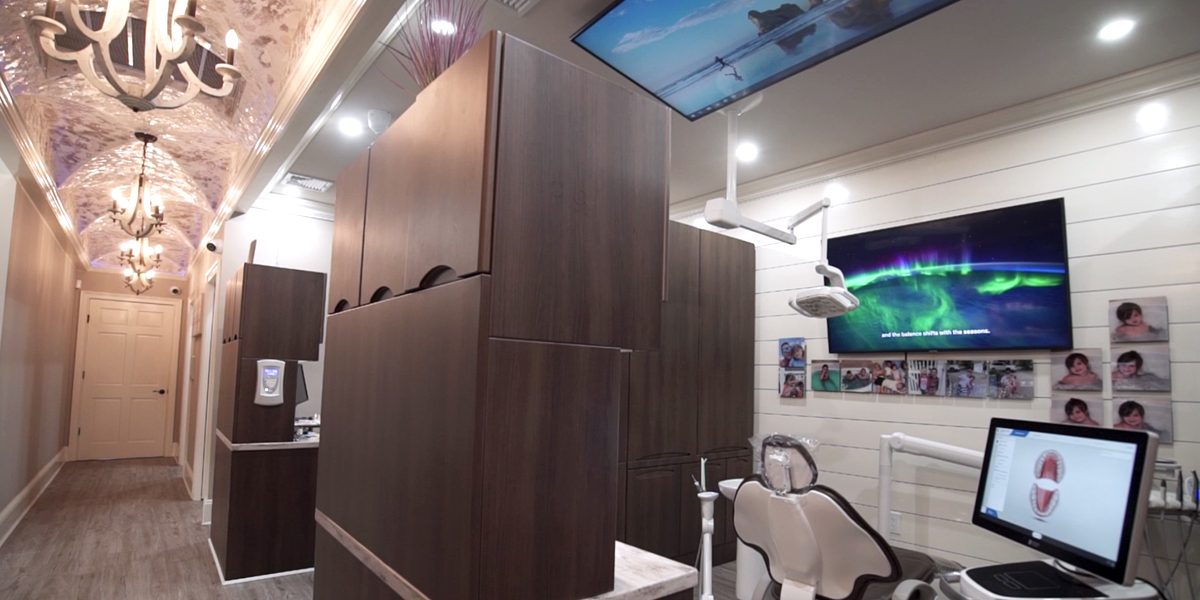 ---
Cosmetic dentistry can be transformative to your smile and your confidence!
---
Over the last few decades, there has been a huge increase in the number of people choosing cosmetic surgery to improve aspects of their appearance – including their teeth. People who dislike the way that their teeth may become socially withdrawn, feel self-conscious, or embarrassed about what others think about the appearance of their teeth. With so much emphasis placed on the way that we look, it is easy to see why large numbers of people are turning to cosmetic dentistry to address the aspects of their smiles that make them feel anxious.
 Cosmetic Dentistry can use to address the following imperfections:
Broken teeth
Damaged or missing teeth
Discolored or stained teeth
Poor alignment of teeth
Teeth with a large number of cavities
Gaps in your smile
Many cosmetic dental treatments, such as dental implants and orthodontic treatment, also provide a functional solution that helps the patient to achieve full use of their teeth and enjoy better oral health.
---
Procedures used alone or in combination to create beautiful smiles include:
---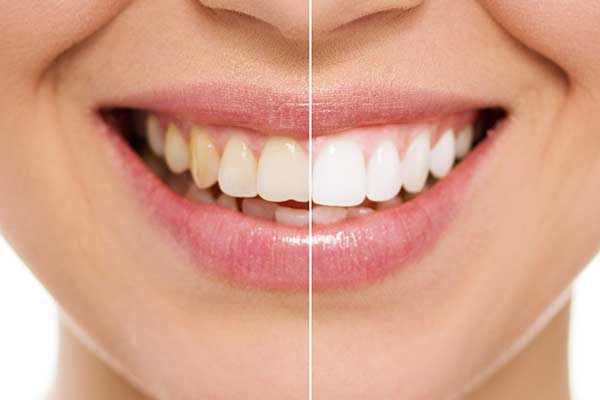 ---
White teeth are considered to be a key indicator of attractiveness, with many people also believing that those who have whiter smiles are happier, healthier, and more successful. Perhaps then it is of no surprise that teeth whitening is the most popular cosmetic dental procedure in the world.
---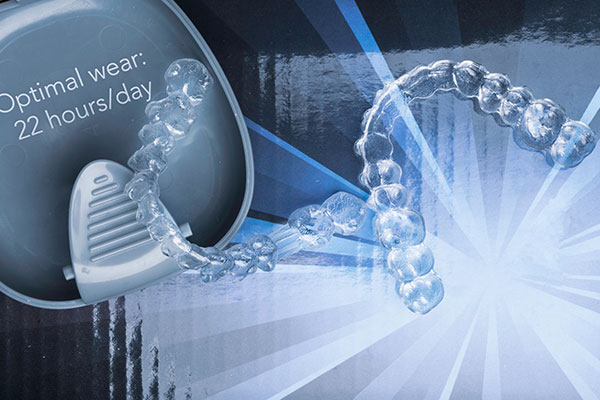 ---
For patients who don't want to draw attention to the fact that they're undergoing orthodontic treatment, Invisalign is an excellent choice. We offer Invisalign options for children, teens, and adults. All three of these solutions are convenient, comfortable, and virtually invisible.
---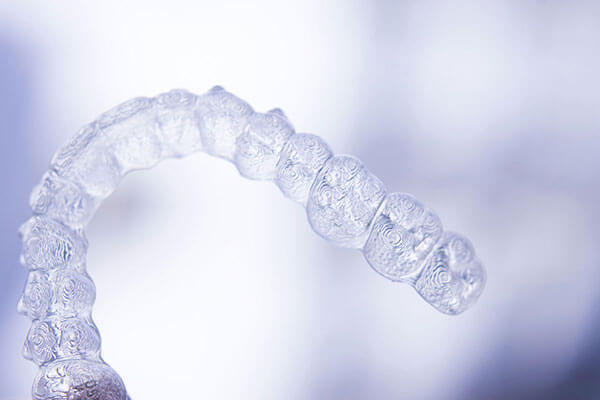 ---
Clear aligner technology offers a comfortable and affordable orthodontic solution without the look and feel of traditional metal braces. You just switch to a new set of aligners as directed by your doctor until your smile is complete!
---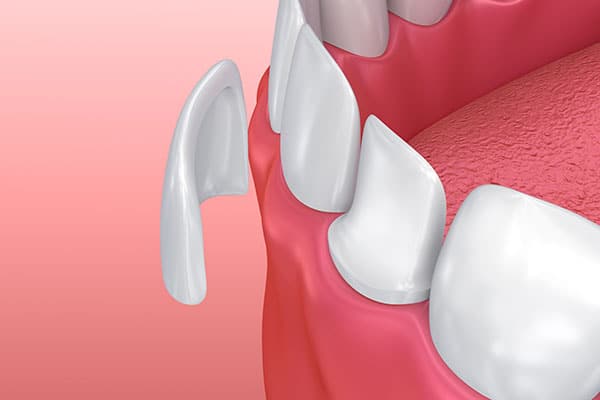 ---
Porcelain veneers are custom-designed, shell-like coverings that cover the outer enamel of your teeth and are secured using a unique adhesive. Because veneers can be created in any shade, they are often used where whitening is not possible or fails to produce the desired result. Veneers also have the added benefit of adding strength to the existing enamel on your teeth, making them perfect for patients with chipped or weakened teeth.
---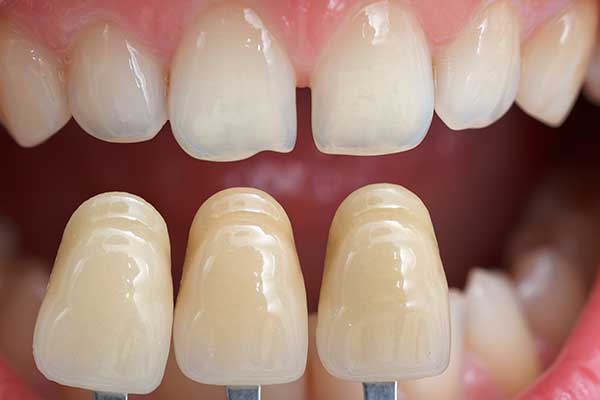 ---
Cosmetic bonding is the process of filling or restoring teeth with a tooth-colored material in order to improve a tooth's appearance. In order to bond a tooth, composite material is added to the tooth structure to adjust the size, shape, or color of the existing tooth.
---
This technique can minimize or eliminate stains, yellowing or spots by removing a very thin layer of the tooth's enamel.
---
Cosmetic Services May Also Include:
---