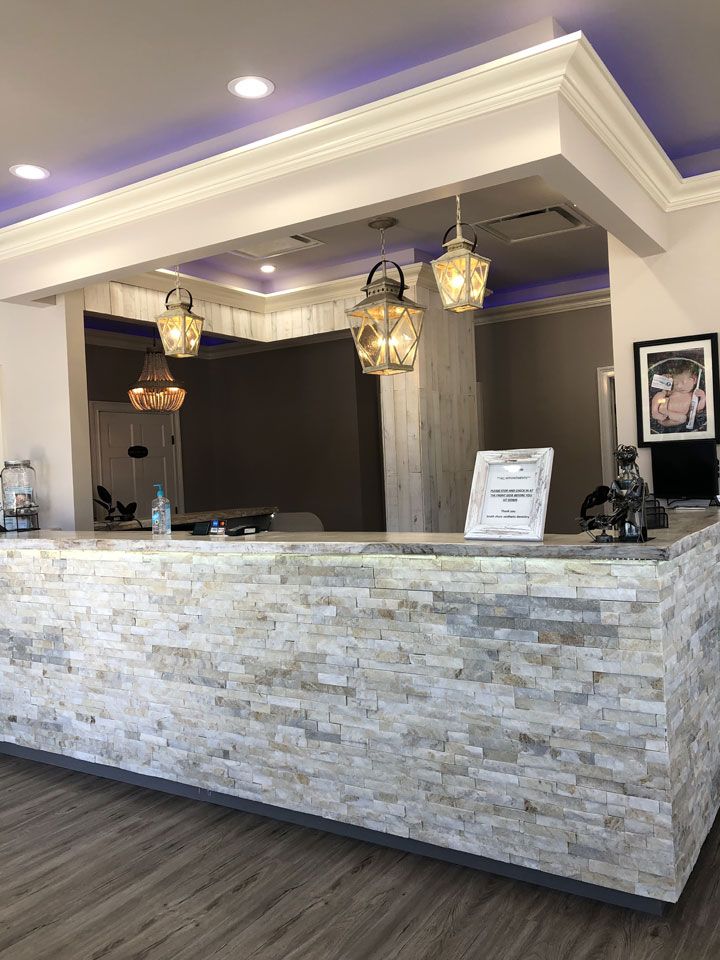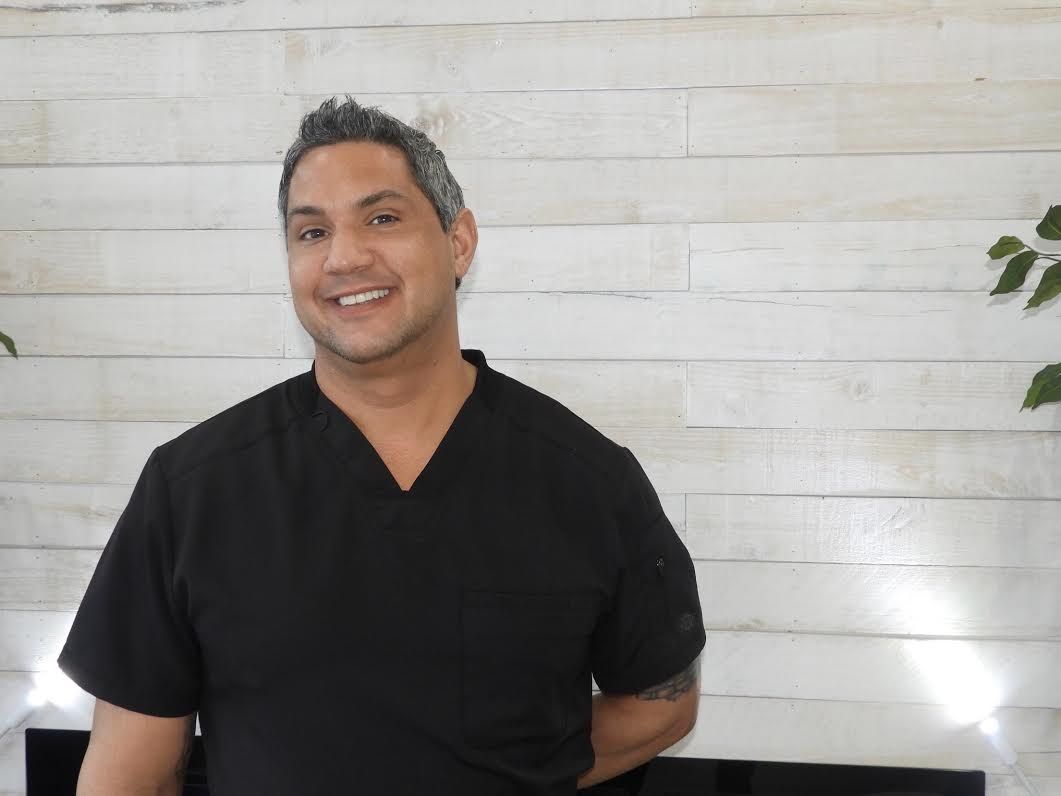 MEET FRANK TARANTINO, DDS
Dr. Frank Tarantino is a different kind of dentist. His gentle approach, excellent clinical skills, and his commitment to patient education will make you and your family feel comfortable and at ease in the dental chair.
Dr. Tarantino places a high priority on staying current with emerging dental technology. He attends a multitude of continuing education courses each year concerning everything from the latest trends in patient comfort and service, to training in complex cosmetic and restorative care. His professional affilitations include membership in the American Dental Association, the Naussau County Dental Society, along with the Queens County Dental Society. He also volunteered through the Dominican Republic Dental Outreach Program where he had the opportunity to participate in local outreach programs for school children, the elderly, people with disabilities, the homeless, and other disadvantaged populations.

Learn More
OUR FACILITIES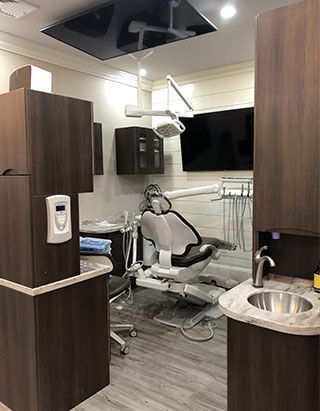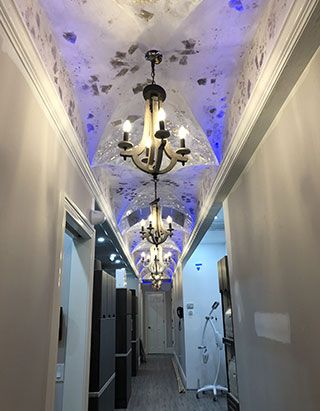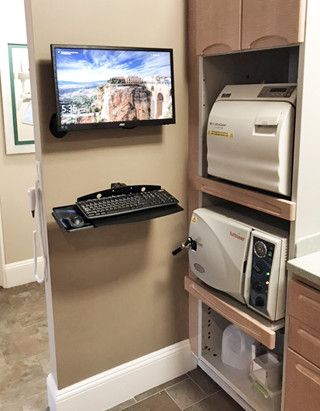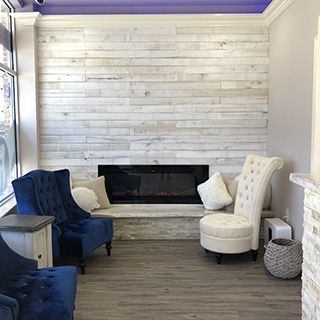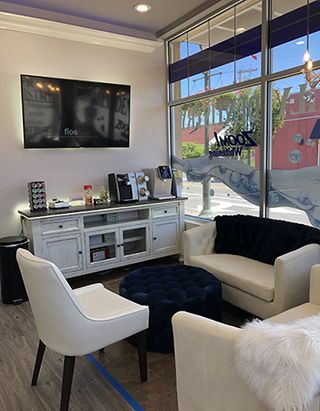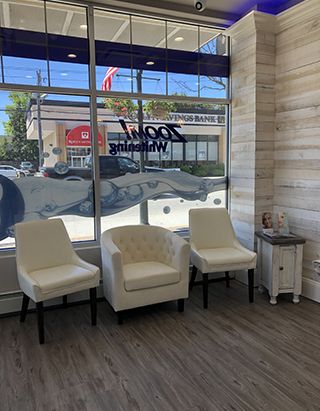 FEATURED PROCEDURES
TESTIMONIALS
"I visited Dr. Tarantino's office with a problem recently. I was immediately met by a welcoming and professional staff. The office is beautiful and brand new. I am apprehensive about visiting the dentist, and Dr. Tarantino and his staff treated me in a comforting and confident manner. My tooth was fixed perfectly and painlessly! My family and I will follow up with all our future dental care with Dr. Tarantino. I recommend him highly."
"I've always been self-conscious of my teeth, so when I met Dr. Tarantino, he suggested doing veneers. At first I was hesitant and nervous. However, after Dr. Tarantino explained the process and benefits of veneers, I decided to get them. It was a pain-free procedure and only took two visits. Dr. Tarantino's staff was friendly, professional, and helpful and his office is immaculate; all of which made my visits more comfortable. I couldn't be happier with the outcome and my new smile! I highly recommend Dr. Tarantino and I look forward to continuing my dental care with him."
"As a patient of Dr. Tarantino's for the past three years, I can say that not only is Frank Tarantino a dentist exceptionally proficient in providing stellar dental care, gentle, and efficient, but he is a man truly concerned about the welfare and comfort of his patients. He considers the patient as a whole person, not merely as a case or a medical problem. He listens attentively, and is sensitive and generous in providing for the needs of his patient. Without reservation, I highly recommend Dr. Tarantino."