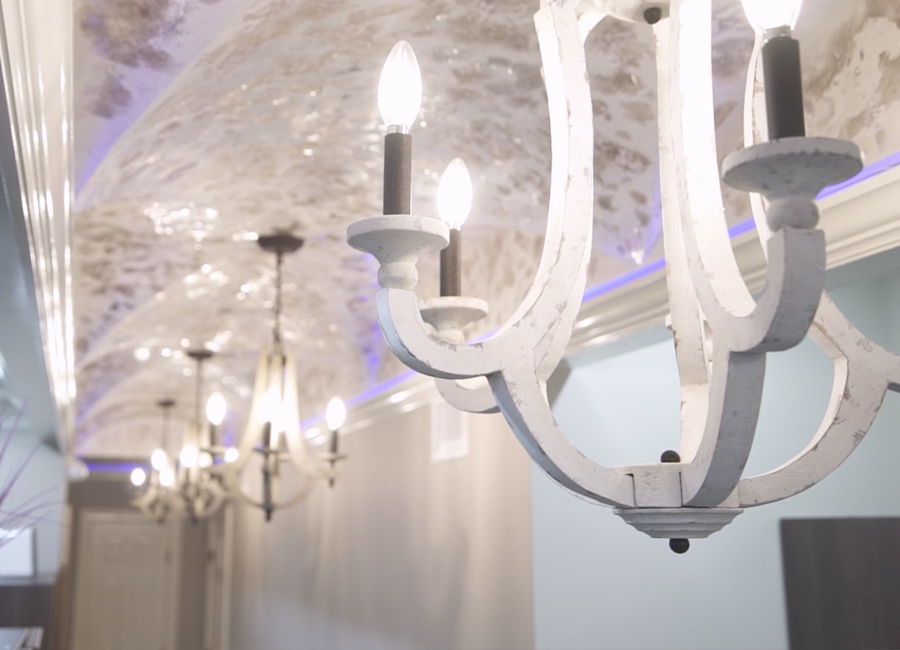 ---
During office hours, immediate attention will be given to your situation, and you will be seen as soon as possible. After office hours, please give the office a call and follow the instructions provided. Your call will be returned as soon as possible.
If you are experiencing a serious or life threatening emergency, please call 911 or visit the nearest emergency room.
---
Our Contact Information
---
While some dental emergencies require urgent treatment, other dental concerns do not require immediate care and a trip to the dentist can be delayed.
Examples of Urgent Dental Emergencies
---
---
Examples of Minor Dental Emergencies
---
---
By visiting our office for regular cleanings and exams, you increase your ability to achieve and maintain optimal oral health and prevent gum disease and associated health risks.
---