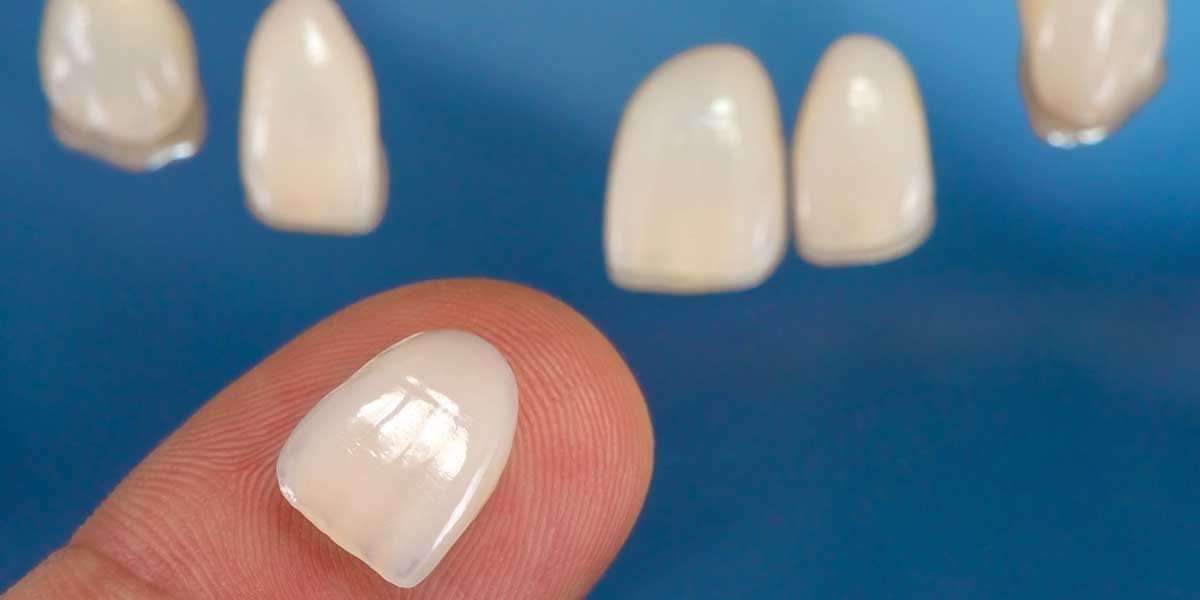 ---
Veneers are a natural-looking cosmetic treatment that can provide a dramatic smile makeover.
---
One of the original and most effective smile makeover choices is dental veneers. Dental veneers are a cosmetic dental solution that works by hiding damage and discoloration that make teeth unsightly. They are made from thin, shell-like pieces of porcelain that are custom-designed to fit perfectly onto the outside of your natural teeth while creating the appearance by creating uniformity of shape, size, alignment, and color.
Our doctors possess the training, knowledge, and expertise to be able to offer exemplary dental veneer service to their patients. If you would like to know more about how dental veneers can transform your smile, or if you would like to schedule a consultation, please do not wait to contact our office today.
---
Dental Veneers can be used to:
---
Correct gaps between the teeth
Correct uneven lengths
Correct slightly misaligned teeth
Correct discoloration
Restore chipped teeth
Correct slightly crooked teeth
Change the size or shape
---
What to Expect
---
The process to have veneers fitted can usually be done in one appointment, and you can expect to go home with a new smile on the same day. Once the veneers have been created, the process to place them is relatively straightforward. Veneers are secured to the outer enamel of your teeth using a special adhesive paste. Veneers cover the front of the tooth surface and slightly wrap around the sides and biting edge of the tooth. In order for the veneers to fit properly,  your doctor will remove a thin layer (usually less than one millimeter) of the outer enamel from your teeth.
---
Caring for Your Veneers
---
Although dental veneers are very strong, they do require care and attention to keep them looking their best.
Brushing every day with fluoride toothpaste and flossing regularly are the most important things that you can do to look after your teeth.
Visit your dentist for your scheduled check-ups.
If you grind your teeth while you sleep, you should get your bruxism under control or invest in a mouthguard.
---