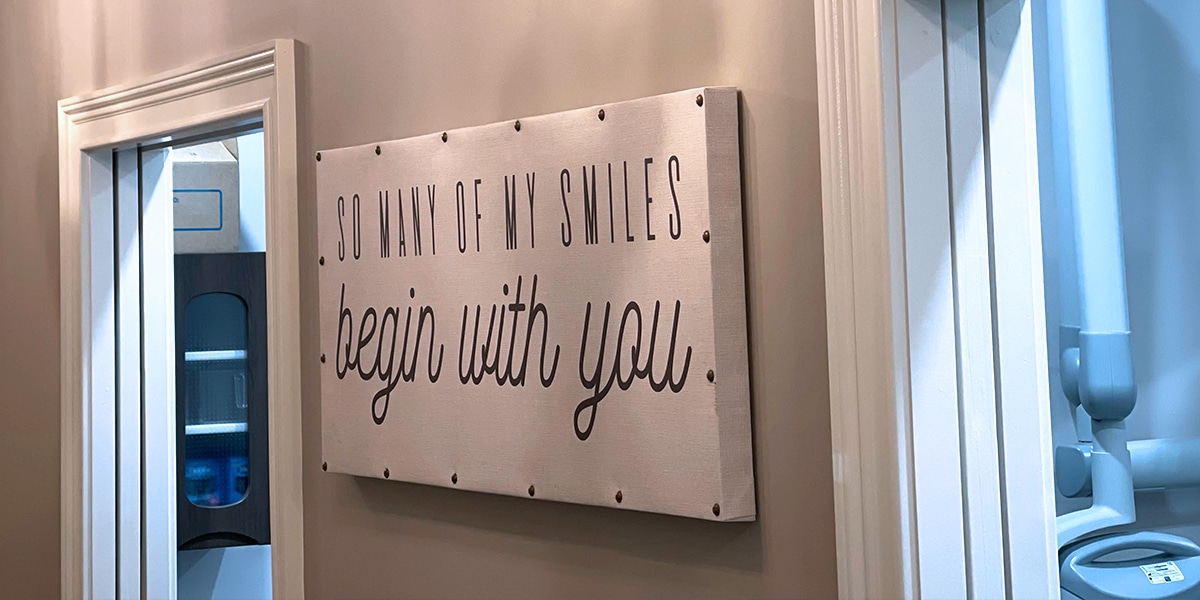 ---
Suresmile® Aligners
---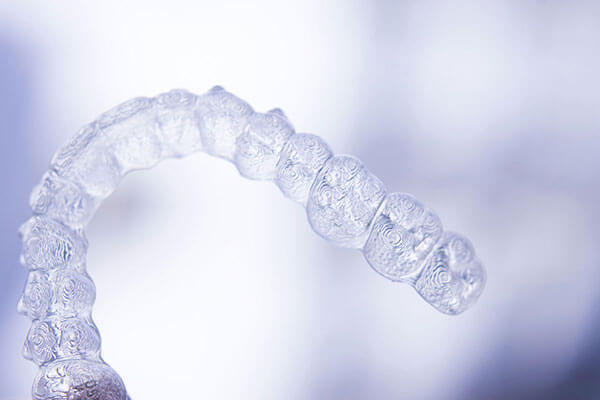 ---
---
By combining high-quality fabrication with powerful planning software, SureSmile® aligners provide clinically advanced aligner treatment options that are the ideal solution for all aligner tooth movements.
Suresmile® aligners are created using impressions or digital scans of your teeth. Customized aligner trays put pressure on your teeth, repositioning them over time.  Each set of aligners is worn for a short amount of time before moving on to the next set. Over time, the teeth will reach their ideal clinical alignment.
Once your individual treatment goals are identified, customized clear aligners are designed for your treatment plan for the ideal smile design. With Suresmile® Aligners, patients see great results in a shorter treatment time than previously possible with conventional orthodontics.
---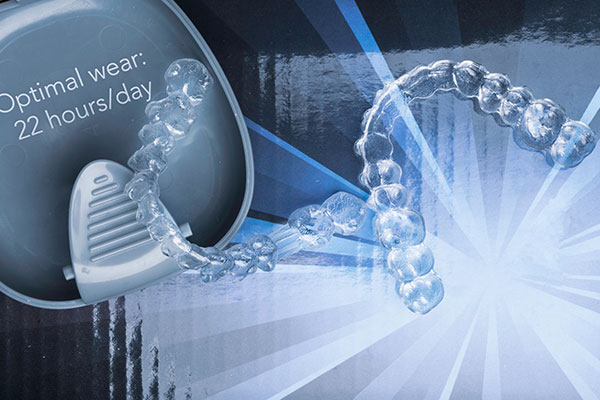 ---
---
It's never too late to straighten your smile! Invisalign® clear aligners offer adults a comfortable and affordable orthodontic solution without the look and feel of traditional metal braces. You just switch to a new set of aligners as directed by your doctor until treatment is complete.
---
How much do orthodontic aligners cost?
---
If you are interested in learning more about the price and time frame to straighten your teeth, please call us at 516-308-7121 to make an orthodontic consult appointment.
During this visit, we will discuss what you want to correct and then take photographs of your face and teeth. We will also take digital scans of your teeth with the CEREC Omnicam to create a visual simulation of movement that you and your doctor will view while discussing the details of the process.
Please ask our front desk staff for more information regarding insurance coverage, payment plans, and any other fees associated with Invisalign® or SureSmile® Aligners.
---