About Our Front Desk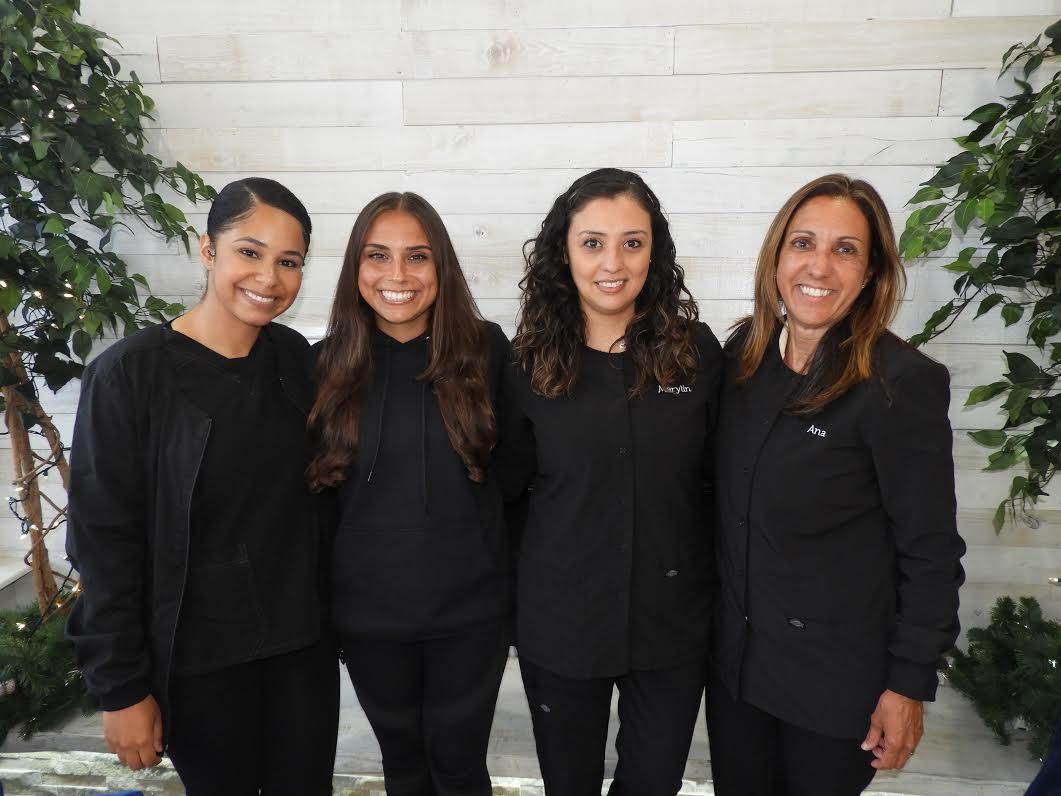 Meet our front desk! These ladies are always eager to book your appointments, answer any questions, and excellent at making appointment times run smooth!

Starting on the left, Gisselle joined our team in 2019

Ariana has been with us since 2017

​​​​​​​Marylin joined our team in 2019

And best for last, Ana has been working with Dr. Tarantino for about 10 years and started here with South Shore Aesthetic Dentistry in 2013!